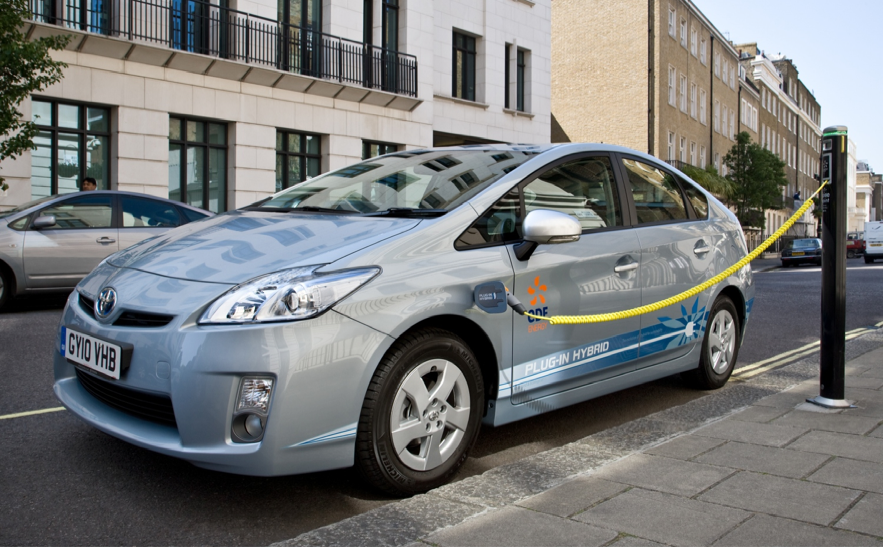 An investigation into the UK's largest Taxi fleets reveals a nation where diesel still reigns supreme. By requesting fleet data via the Freedom of Information Act, Scottish Lease Fetcher have revealed which are the greenest Taxi fleets in the country (Milton Keynes Birmingham & London) and which are the most diesel-heavy cities (Plymouth, Coventry & Belfast).
With the 2030 end-date for the sale of new petrol and diesel cars, the team at Lease Fetcher set out to investigate how green UK taxi fleets are at the moment, and which areas of the country are leading the way when it comes to electrifying their fleets.
Investigating the fuel spread across the 25 largest UK taxi fleets, there is good and bad news.
Starting with the bad news: diesel still reigns supreme on a national scale. Across the 25 cities, 53.74% of all taxis are still diesel-fuelled, and a whopping 72.07% if you exclude London. That's 80,451 diesel taxis still roaming British roads – and that's only counting the 25 largest cities!
The good news is that hybrid electric taxis have overtaken petrol-fuelled ones and hold a strong second place with 33.09% of all taxis. Exclude London and the second place is a little less impressive, albeit still a second place, with 12% hybrid taxis.
Looking at electric taxis by a percentage of the city's total taxi fleet, there are three green frontrunners:
Milton Keynes

leads the way with

6.57%

of their fleet fully electric, almost exclusively made up of Toyota Prius EVs.

A close second is

Birmingham

with

5.67%

of their fleet electric. Once again the Toyota Prius takes a convincing 1st place, but there is also a wide spread of other electric taxis in the Birmingham fleet. Drives such as the Toyota Auris, LEVC TX, and the Lexus CT prove popular.

Third place goes to

London

with

4.54%

of their fleet electric. Prius takes the number one spot, but the Toyota Auris, LEVC TX & TXII, and Hyundai IONIQ all grab top 15 spots across all fuel types.
"Although Milton Keynes, Birmingham and London's percentages of Taxis that are electric are all above the national average (3.63%) those are all pretty small percentages in the grand scheme of things.
If we are to electrify UK Taxi fleets and improve the air quality in large congested cities, someone needs to start whipping out big incentives and not just expect minimum wage drivers to cash out on very expensive cars, especially not after being poorly prioritized during the Covid-19 pandemic and lockdowns," says Will Craig, Founder of Lease Fetcher
Susan Smith, CabDirect says the speed of EV adoption depends on Government support. "Government support is needed to facilitate this move, firstly to increase the availability and compatibility of charge points and also by providing more grants for those who wish to buy electric. The Government should also be investing directly with taxi manufacturers, allowing them to develop more electric solutions at an affordable price point."