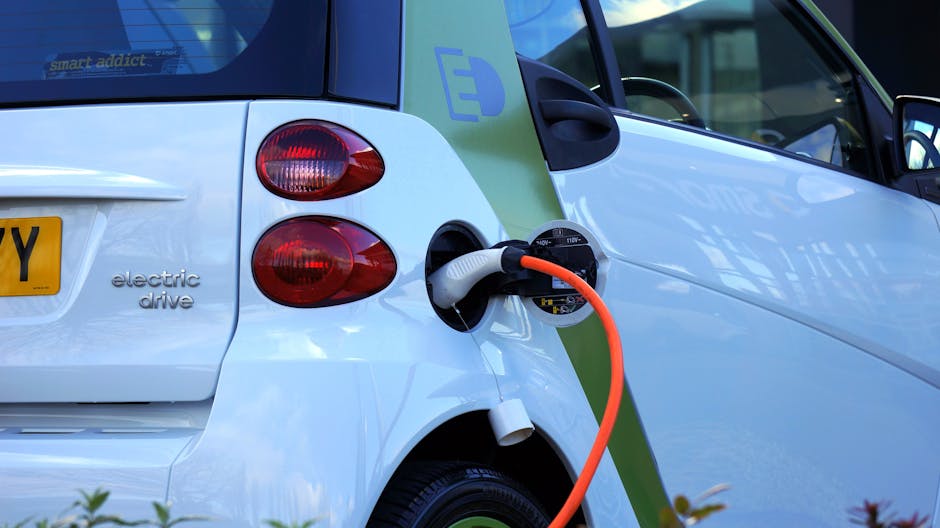 There is no denying the EV revolution has begun to gain momentum, but there still aren't enough people sat in the driving seats of these vehicles. Of course, it is only a matter of time before this changes, namely because they are becoming more alluring and sexy. At one point it was a market dominated by Nissan Leaf's and the G-Wiz, but now we have the likes of Porsche set to enter the market and Tesla already doing their thing, which will inherently make going electric more appealing.
However, to wait would be criminal, so what can we do to urge more driver's to go electric now? Well, the obvious answer – at least in our eyes – is to educate them. After all, the benefits are already available, it is just a matter of getting them into the frontal lobes of people in the market for a new car.
So, without further ado, here are the biggest positives to add to your EV argument:
Fuel Savings
We don't want to overload you with math because these arguments rarely hold sway over the Average Joe, so we'll keep it sweet. The average electric car uses $3.74 worth of electricity to complete 100 miles. A conventional car costs $13.36. That is a saving of $9.62 every 100 miles, or a saving of $1,154 every 12,000 miles (which is the annual average).
Safety Matters
For anyone stepping into a car, the matter of safety is right the way up there. That is where electric cars snatch another point from the gas-using counterparts. Not only do EVs have less moving parts, meaning there is less likely to go wrong, and thus less chance of a collision ending with you hiring the experts at https://www.davidchristensenlaw.com/, they also don't use gasoline; a highly flammable – and explosive – liquid. The other thing worth pointing out on this front is there is no fire required. Unlike in gasoline cars.They require a spark in order for them to run hot. Do the math.
Purchase Price
Since these cars were first introduced to the market, their prices have tumbled dramatically. The Nissan Leaf has slashed over $6000 from its cost, Honda has reduced the price of its Fit EV by a third, and the Mitsubishi I-MiEV is now under $15,000 when you factor in the federal tax credits that are offered. That is hard for anyone to ignore.
Tax Incentives
We mentioned the federal tax credit thing briefly, but it really demands its own section. In short, the federal government offers up to $7500 in tax credits when you purchase an EV, while some states and local governments offer other incentives too. If the former part of that statement interests you then you can read about it in depth at https://energy.gov. This drastically reduces the cost of a new car, whether you paying upfront or looking to pay it off in finance. We can't say exactly how much of an incentive you will get in your area, but it is worth looking up when shopping around.
Less Maintenance
If we point you back to number 2, you will notice we touched on the less moving parts thing. To expand on this in the briefest way possible, less moving parts means less maintenance. No engine, no spark plugs, no valves, transmission, catalytic converter, distributor or anything like that. You know what we're saying.